Products and Services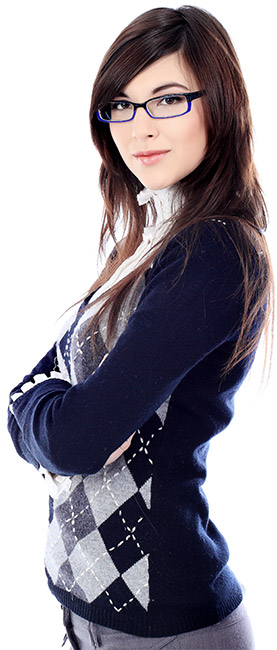 CLAIMCONTROL is the leading source for product information, research and replacement valuations. Our comprehensive proprietary database can now be made available immediately on line to any insurance adjuster who is handling a home contents or car audio claim. Now there is no need for a multiplicity of inquiries and evaluation of competing proposals in order to determine the most appropriate course of action. Whether you want to utilize the CLAIMCONTROL proprietary database and do the research yourself or utilize our "request a quote" feature and have one our product specialists complete the research for you, we have an option to suit your needs.
Estimates...
With CLAIMCONTROL you have access to the most accurate replacement valuations consisting of suggested retail pricing and market specific insurance replacement pricing. This information is available with the push of one button, direct to your computer screen. Under normal circumstances, requests for estimates are returned in less than 48 hours.
Additionally, adjusters can now readily identify red flags related to insurer supplied information and alternative replacement quotations. Model information or replacement proposal disputes can also be resolved quickly and equitably. Settle easily with conviction!

To further investigate the unique opportunities and potential advantages available, contact us at 613-233-1508 or email us at info@claimcontrol.ca.