For Policyholders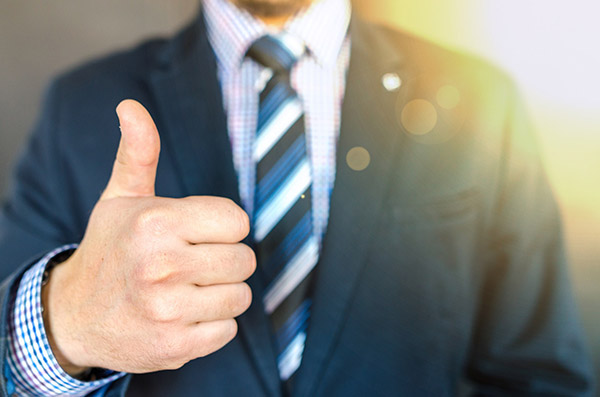 Are you a policyholder who has suffered a loss? Has your adjuster asked you to provide your insurance company with replacement estimates or are you uncertain as to whether the replacements that have been identified for you are truly equivalent? CLAIMCONTROL ​does away with the need for you to spend hours attempting to identify accurate replacements and values for your damaged, stolen or non-restorable items with industry recognized valuations. With our proprietary database, all you need is the model number of your original component and we can instantly access the original manufacturer's brochure identifying all the key features of your product. No model number? No problem. Our ​product specialists have years of industry experience and utilize a proven review process to ensure all your items are assessed fairly and accurately. Our system will help remove the stress that can sometimes accompany this process and get your life back on track.
CLAIMCONTROL specializes in nationwide "like-kind, like-quality" replacement estimates for:
Home and Car Audio/Video Components
Computer Equipment and Peripherals
Digital and Video Camera's
Major Household Appliances
Fitness Equipment
Our replacement estimates are recognized industry wide as The Gold Standard. We will not only guarantee an accurate "like kind & quality" replacement, we will also ensure available inventory from your preferred vendor or local retail outlet. A completely proprietary database, easy to use web interface, expert validators and a 24-48 hour turnaround are only some of the benefits our solution provides!
"I just wanted to say one more time THANK YOU for all you've done in this unfortunate time for me and helped out to get some of my belongings back in order. I really do appreciate that." Z.P. Insured
To get started, go to the "Submit a Quote Request" under the "Products and Services" Tab.
Click Submit a Quote Request and access the Non-Member Individual tab.