The ClaimControl Difference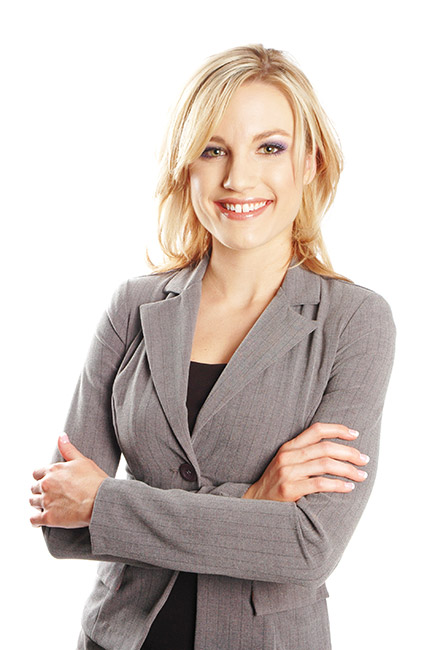 So what's different about CLAIMCONTROL when compared to our competition?
There are many areas where CLAIMCONTROL excels but first and foremost is the extensive experience of our staff. Replacement identifications are prepared by our professional product specialists who bring decades of real industry experience. Our technical expertise and the ability to understand the progression of a product is more important than ever before as product categories, features and manufacturers have evolved or disappeared.
Our proprietary database – This is not a "Blue Book" or another "Web capture/search engine". This is an insurance specific database with industry specific information that does not exist anywhere else in a single format like ours. CLAIMCONTROL's proprietary database consists of the original manufactures brochures which allow our specialists to identify all of the original model features. It also identifies the year of release which provides the ability to apply accurate depreciation and enables the identification of potential wish lists sometimes submitted by insured's. In many cases, our extensive database will also provide the original manufacturer's suggested retail price (MSRP).
Simple front-end solution - CLAIMCONTROL's computerized solution offers a very easy to use front-end for our clients while deploying a highly complex and powerful data base in the back-end. In addition, our valuations leverage our retail experience without being driven by the need for fulfillment. Our LKQ replacements are not limited by the inventory or brands available from a single store or chain since we are not affiliated with any retail outlets.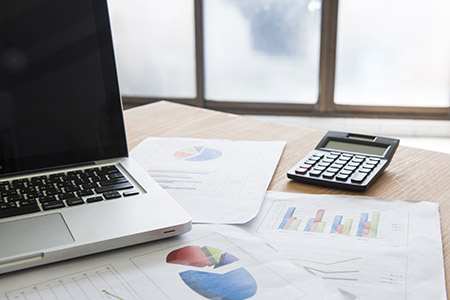 Specialization - CLAIMCONTROL is solely focused on content valuations. This allows us to be the best at what we do, and our product replacement specialists are the best at what they do. They only work in the areas where their expertise allows us to provide you with the best results every single time.
Unlike many services available today, our solution is based on much more than simple keyword identification or data mining allowing accurate LKQ replacements valuations EVERY time. In addition, once the correct replacement has been identified, CLAIMCONTROL product specialists search live sites and not archived information for accurate local pricing and available inventory of current models.